Commercial & Industrial General Contractors
Shaw Construction & Management Co. has a long history of providing commercial and industrial clients in Michigan with solutions tailored to their individual needs. The depth of experience our skilled team members bring to construction projects and property management services enables us to consistently achieve a high level of customer satisfaction, and to foster long-term relationships with our clients. When you do business with Shaw, you can expect professionalism, efficiency and communication that keeps you apprised of all the important details.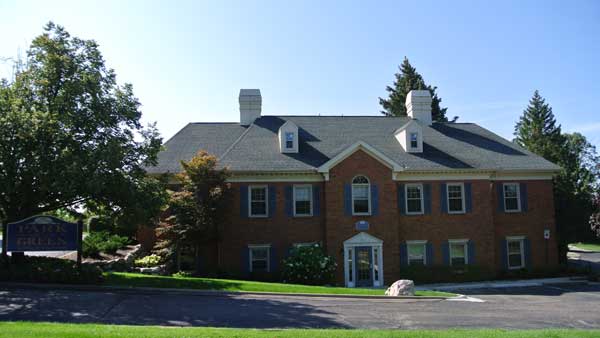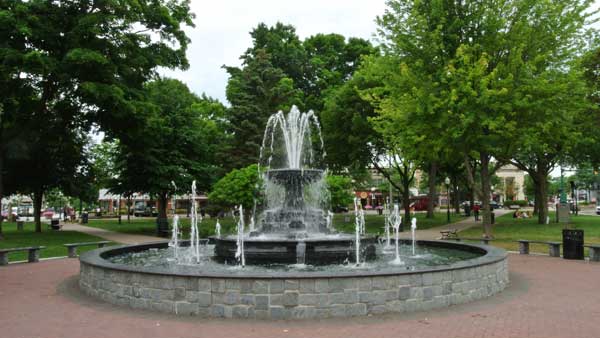 Commercial Construction Services
Your project is unique – and we'll treat it as such. Our talented project managers, superintendents and laborers will work together in coordination with architects, suppliers and any specialty subcontractors that are needed to complete your new build, build-out, addition or tenant improvement construction on time and within the established budget. We are able to handle the entire process, including pre-planning, design development, cost estimating, scheduling, procuring permits, supervising subcontractors, on-site safety, project completion and post-project warranty issues.
Property Management Services
We maintain properties and landscaping, respond to tenant requests and issues, administer leases, perform repairs and take care of all the other tasks – like removing snow or making sure that parking lot lighting is sufficient – that keep commercial buildings occupied with desirable tenants and maintain their value for property owners. Our clients are particularly appreciative of the accounting functions we perform for them. From rental payments to cash flow and profit/loss reporting, our in-house accounting staff tracks expenditures and revenues and provides clients with detailed reports.