The Shaw Property Management Services Advantage
Diligence & Cost Control
Shaw Construction & Management Co. manages and maintains our current portfolio of seven properties using a combination of employees and outside vendors, in order to provide a comprehensive range of property management services. Because our property management team understands the importance of keeping the properties well-maintained, we work diligently to perform services when requested. We cover maintenance and repair, landscaping and snow removal, interior/exterior build-outs, etc.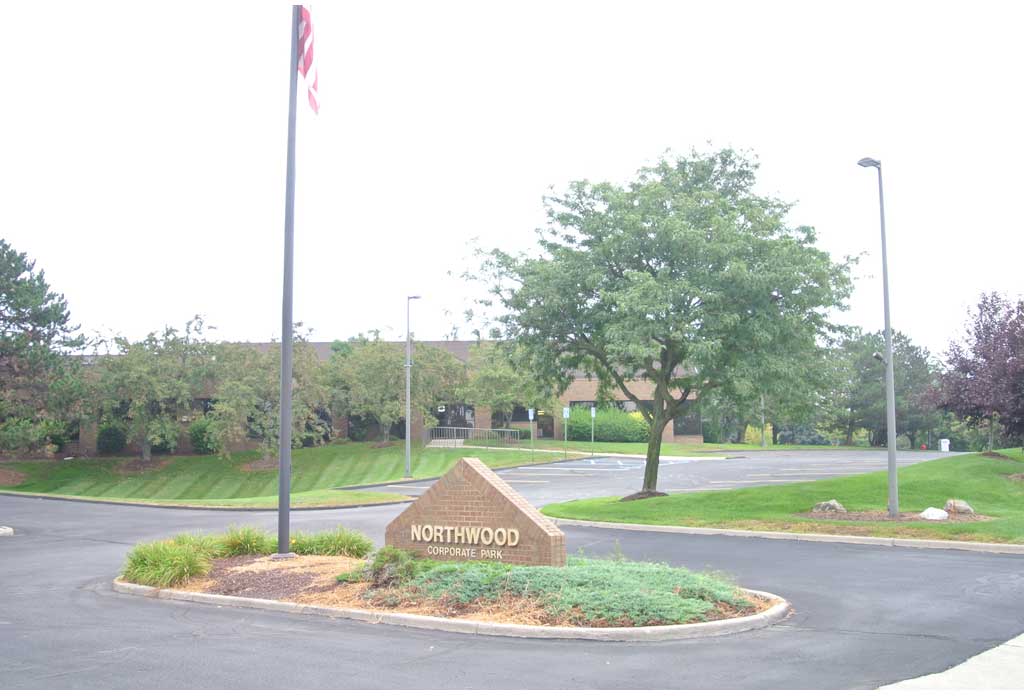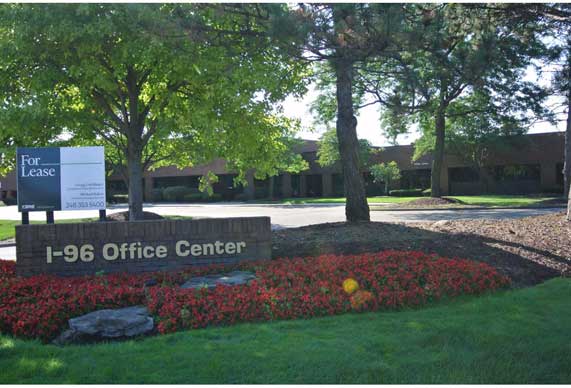 We field calls from tenants when necessary and have developed a large network of subcontractors we work closely with when an issue needs to be escalated. It is our responsibility to be mindful of and in compliance with relevant laws and to properly handle security deposits, administer leases and maintain rental payments, from the beginning to the end of the lease term.
Janitorial
Maintenance inspections
Maintenance & repair
Parking lot & exterior lighting
Space planning & interior design
Landscape maintenance & snow removal
Mechanical systems operation
Snow removal
Health safety & security
Budget & Administration
With every property and project we manage, Shaw's in-house accounting department can produce reports, including monthly cash flow analysis with annualized projections. Budget accountability is the responsibility of our Project Managers. Shaw builds a successful business – including creating customer-inspired solutions – while keeping our focus on cost accounting controls and fiscal responsibility.
Accounts Receivable~
Rental payments
Tenant reimbursable expenses
Miscellaneous income
Delinquent receivables with aging status & penalty collection
Accounts Payable~
Invoice reconciliation
Tenant reimbursement recapture
Check writing & registration
Cash flow & profit/loss reporting
From Medical Offices to Mixed Use
The properties currently managed by Shaw Construction & Management have office, professional medical and mixed-use suites. They include:
I-96 Office Center
Livonia Metro-Plex
Northwood Corporate Park
Baker Property Investment
Levan & 5 Holdings
Park on the Green
Contact Us Today for More Information
Call Shaw Construction & Management Co. at 734.425.6854 or fill out the online form to connect with us or learn more about our property management services.