Customer Satisfaction and Beyond…
"We are committed to customer satisfaction by delivering and leading the most qualified team who strives to maintain our reputation as an outstanding organization. Shaw Construction & Management Co. has proven to be a leader in performing quality services for our customers and maximizing their return on investment in this industry.
I would appreciate the opportunity to discuss the details of your next construction or property management project, and look forward to the possibility of building a long-term relationship with you as our customer."
Theodore V. Barker, AC,
President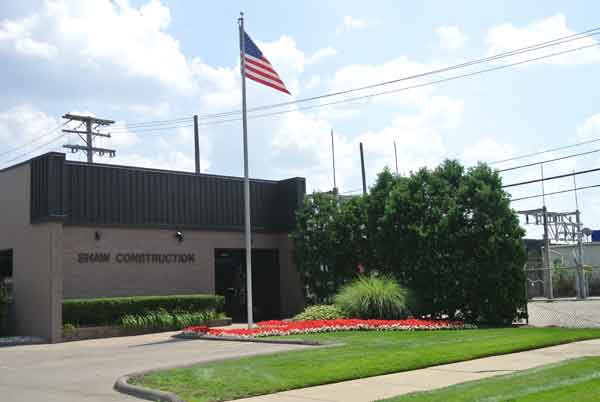 Shaw Construction & Management Co.
13980 Farmington Rd.
Livonia, MI 48154
Monday-Friday:
7:30AM - 4:30PM